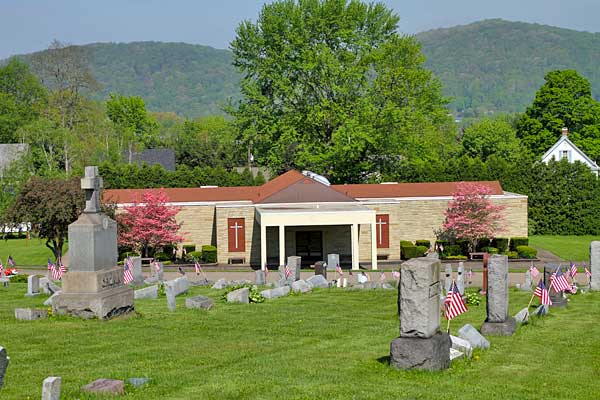 The Mausoleum of the Ascension contains two niches sections upon entering the front door. This Mausoleum is open from 8:00 a.m. till dusk, and must be accessed with a card key.
Personal Choices
Do you want to pick out your own monument or marker?
Be able to plant flowers on your lot?
Be entombed in a Mausoleum instead of buried in the ground?
Donate a memorial bench or brick for a loved one?
Have a choice between a graveside or a chapel committal service?